About Our Managing Director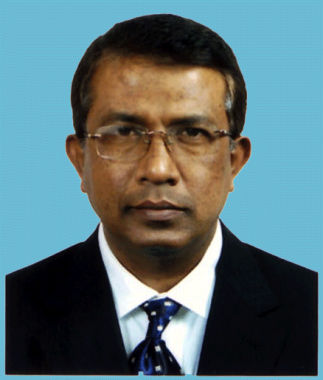 Mr. Mashiur Rahman is consistently driven by his passion to create better solutions for the client's logistics and transportation requirements and spearhead all out efforts to make it a reality. He is committed to attain aggressive goals by motivating and transferring his knowledge to his professional work force.
Mr. Rahman has over 25 years experience in logistics, transportation (over sized & heavy cargo) and supply chain management. His long term experience, in addition to his vivid knowledge of inland transportation of all types of cargo in Bangladesh, has earned him an impeccable reputation within the industry.