Welcome to AVANT Logistics Limited.
AVANT Logistics Ltd. is a provider of Logistical & Transportation Solutions in Bangladesh. A logistics support company providing logistical solutions to meet today's diverse and demanding transportation requirements within Bangladesh. We present ourselves to our clients in a way so that they feel at home and we take all the responsibilities of providing best available solutions to place their equipments & machinery safely at the designated sites using skilled manpower & equipments. We would, like to mention here that unlike Europe & North America, Bangladesh does not have the proper infrastructure, all the required equipments ready to be used for the specific job and as such we provide the best available facilities & solutions. We listen, discuss and understand the needs of our clients before recommending a logistics solution that would fulfill our client's objectives. Whether small or large the project is, AVANT ensures a quality transport solution every time. AVANT is capable of getting the equipments & machinery to its destination on time and within the budget of our clients.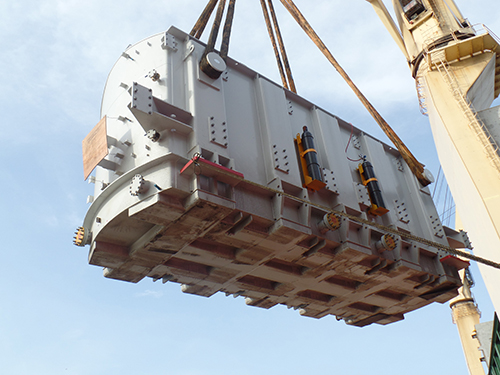 Here is some idea about our srvices
Information & Communication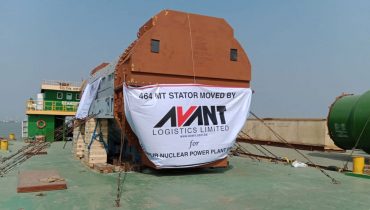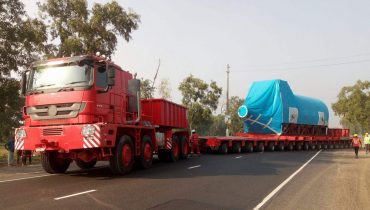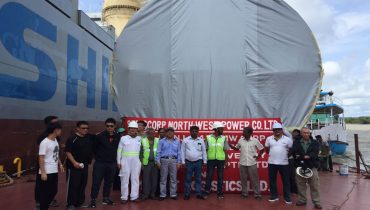 WANT TO KNOW MORE ABOUT OUR COMPANY?
CURIOUS WHAT ELSE WE DO?